Enjoy the perfect cycling experience with our range of clothing.
With so many different types of cycling, it is important to have the right clothing tailored to your needs. Dry, comfortable and warm, the three main aims of cycling clothing whatever the weather. If you need clothing for your commute to work, weekend club or competitive riding, here at Cycle Works Yorkshire we have something for everyone. Cycling clothing is designed to fit properly and be breathable whilst your riding. Cycle clothing is designed for both form and function, to be comfortable and to look good come rain or shine.
We have partnered with the best cycling brands to provide everything you need for your ride. We stock a wide range from cycling tops and shorts to sculpting leggings and base layers. As exercised cyclists we've ride tested pretty much everything we sell, so if you're looking for advice on sizing or styles, just give us a call or pop into one of our stores – we're here to help.
Below, you can see a small selection of our products. Check out more of our clothing range on the CWY Online Store or feel free to pop in store or get in touch if you have an enquiry and we will be more than happy to help. 
Our eGift cards are another great way of treating friends and family. These can be purchased online or in-store and you will be given a choice of card design and amount before choosing whether to send it directly to the recipient or to yourself to forward on at a later date.
Click here to buy online.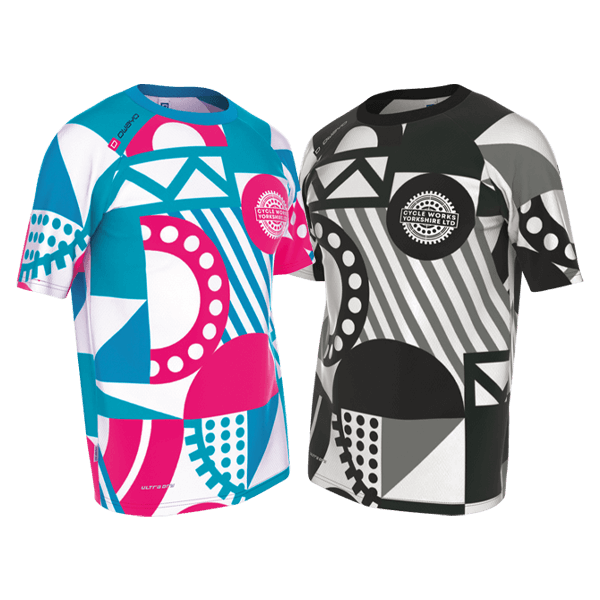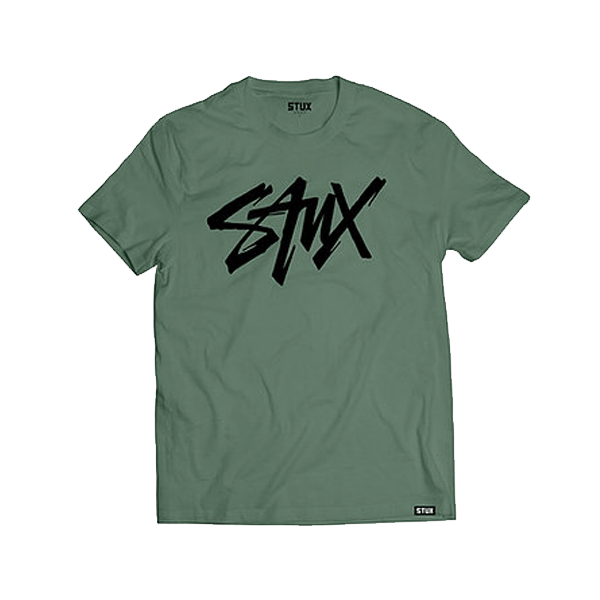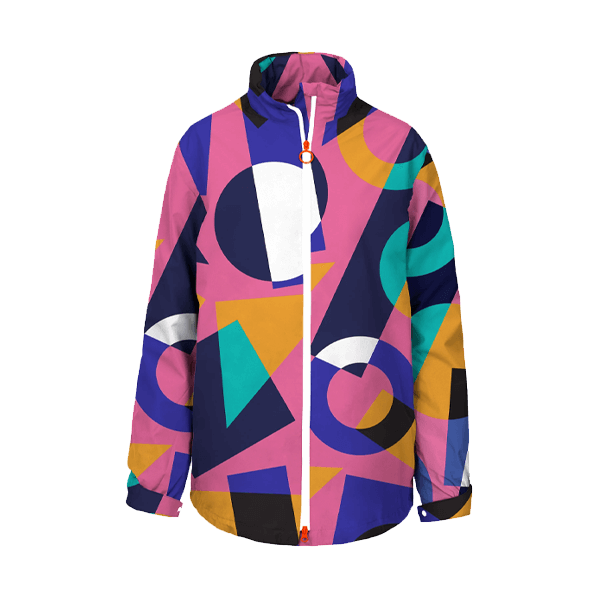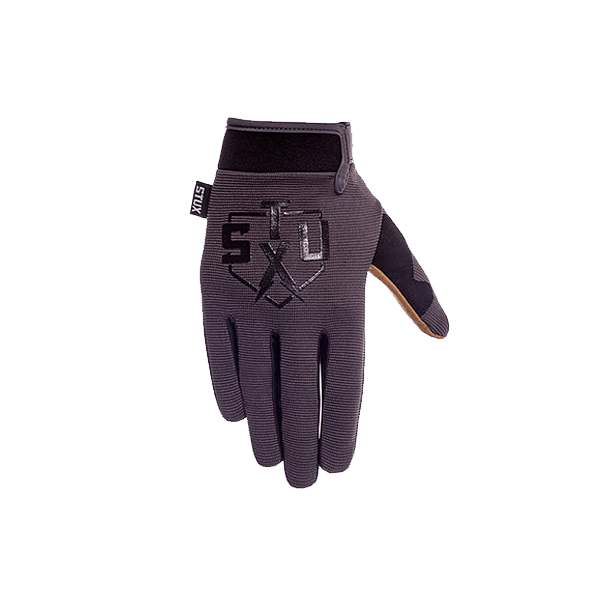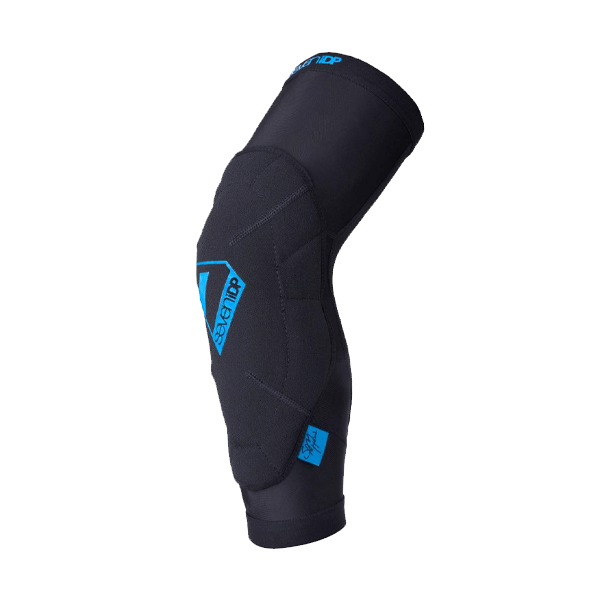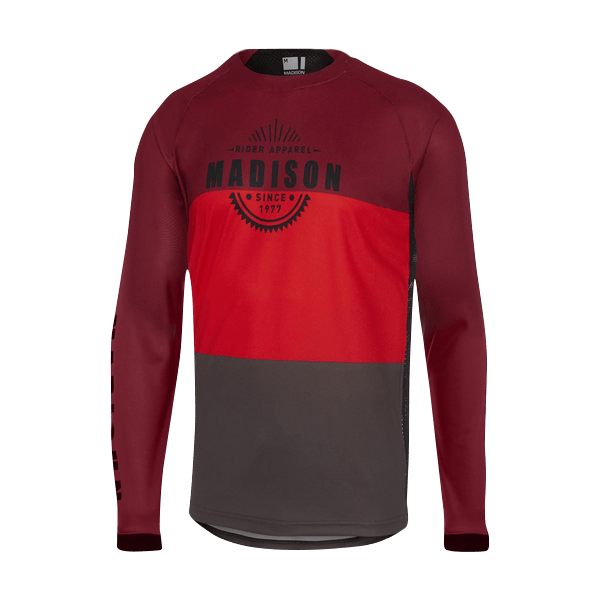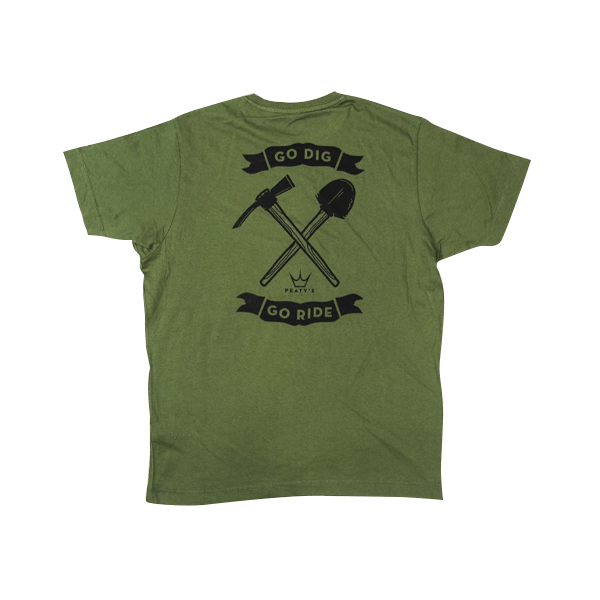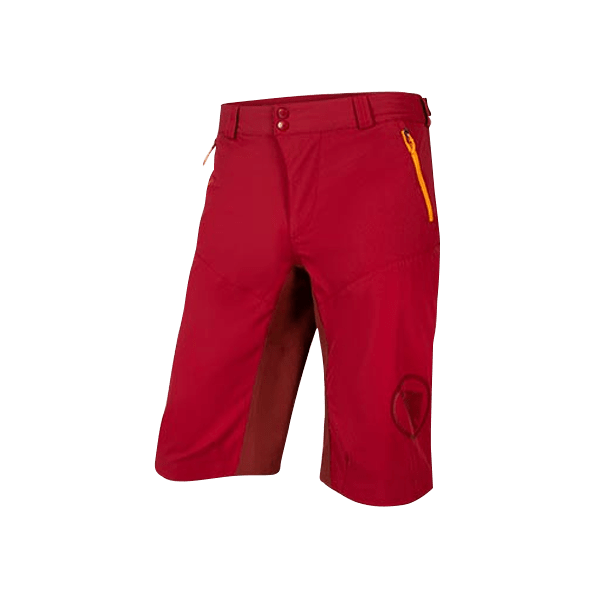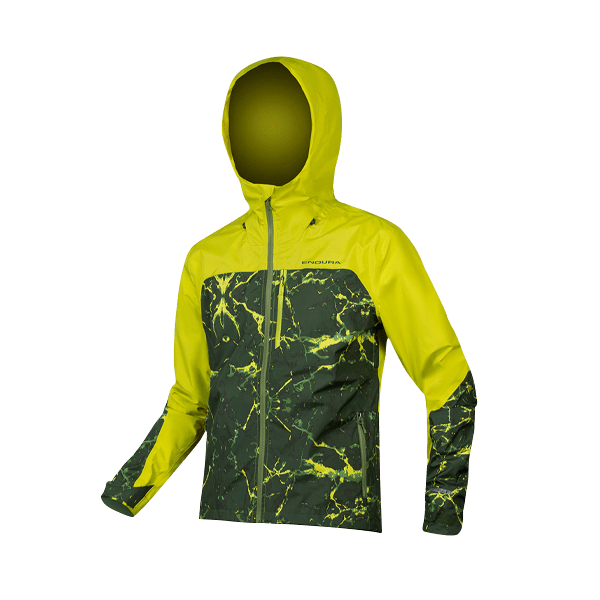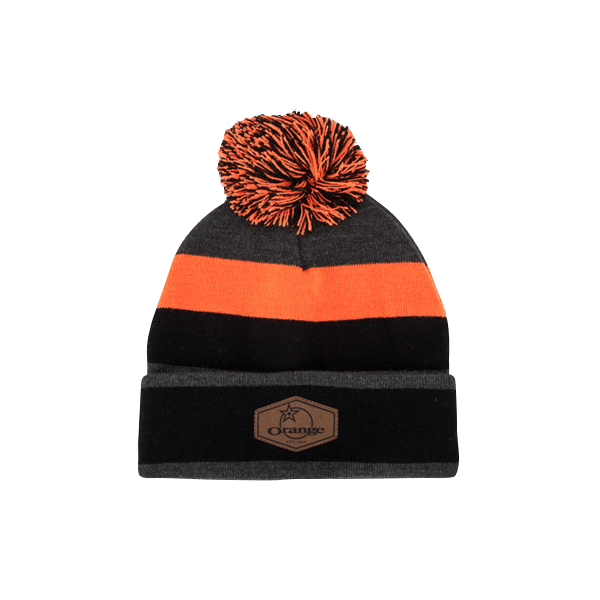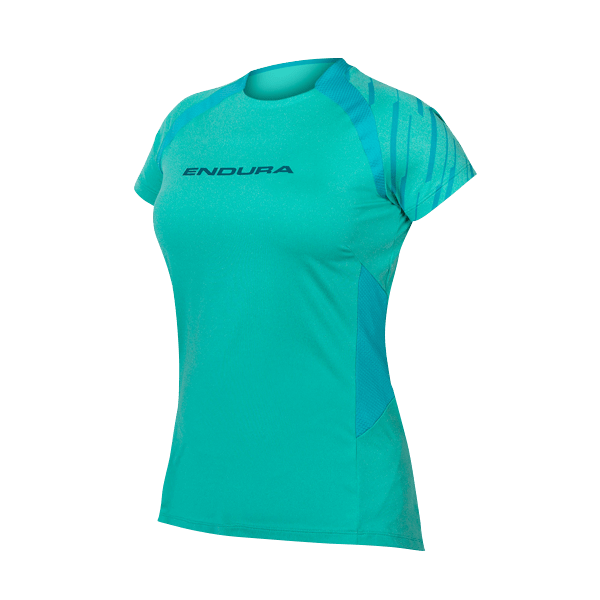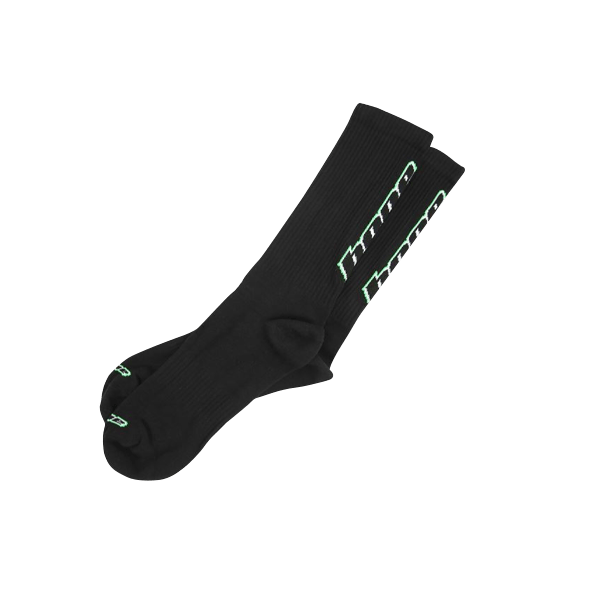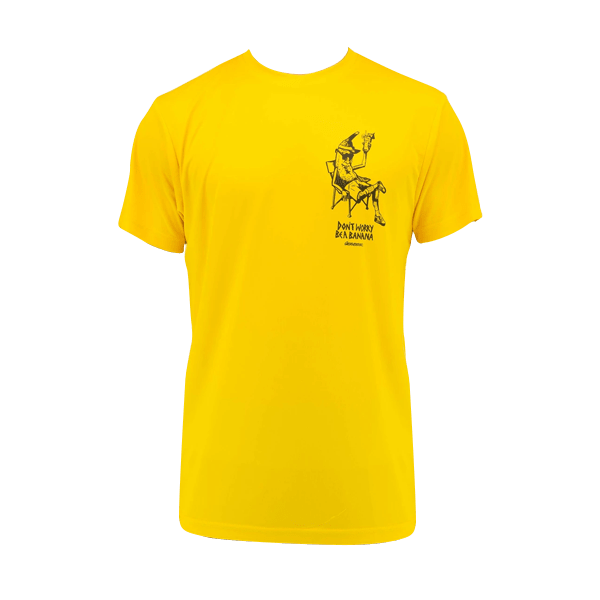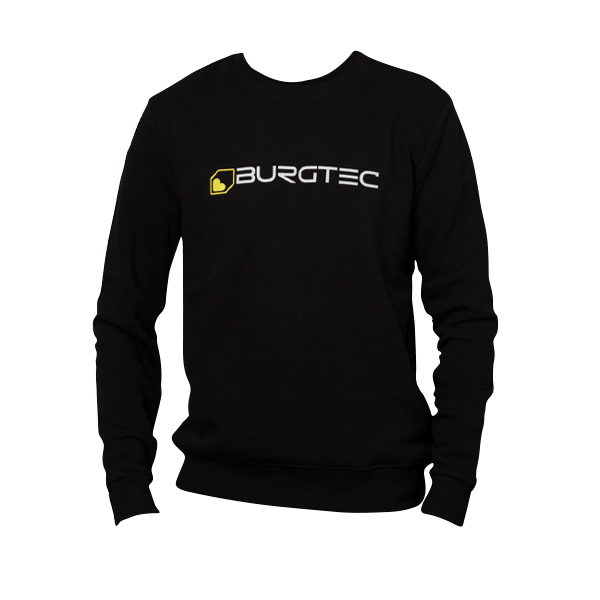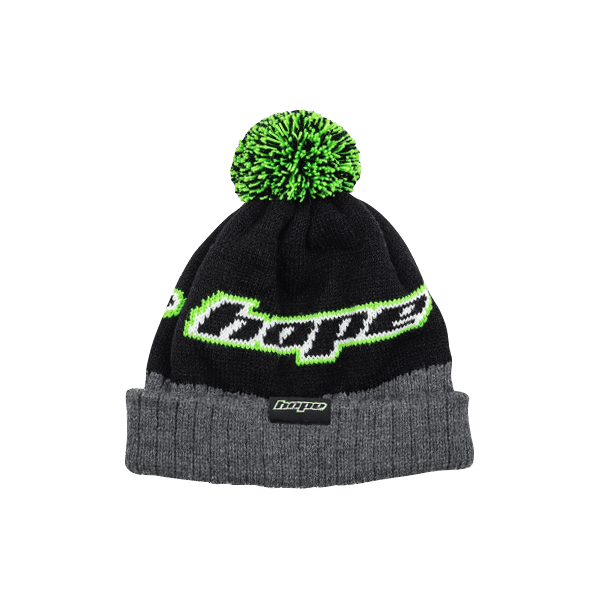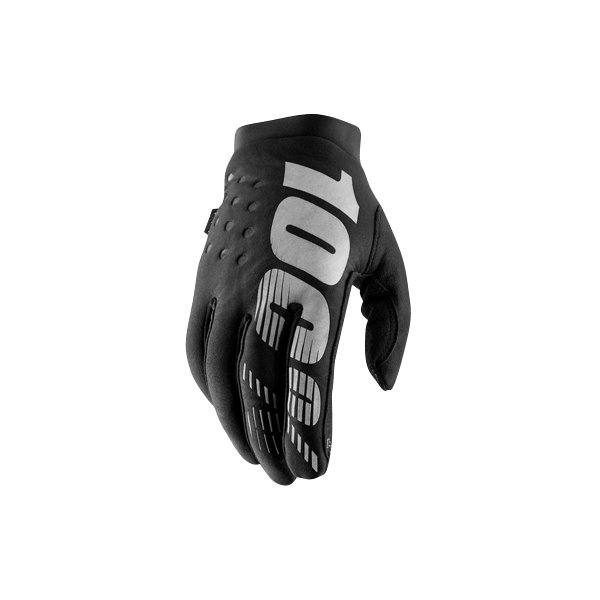 Huddersfield


Unit 1 Mini Park, Leeds Road, Huddersfield, HD1 6PA
Penistone


Unit 1 The Old Goods Yard, St. Mary's Street, Penistone, S36 6DT
Huddersfield
Monday: Closed


Tuesd

ay: 10:00
– 18:00
Wednesday: 10:00 – 18:00
Thursday: 10:00 – 18:00
Friday: 10:00 – 18:00
Saturday: 10:00 – 16:00
Sunday: Closed

Penistone


Monday: 10:00 – 18:00




Tuesd

ay: Closed




Wednesday: Closed




Thursday: 10:00 – 18:00


Friday: 10:00 – 18:00
Saturday: 10:00 – 16:00
Sunday: 10:00 – 16:00