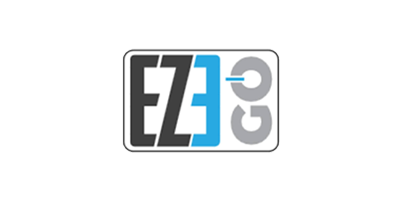 EZEGO was born in 2019 with the sole purpose of making eBikes more accessibe to a wider audience. The brainchild of industry veterans of the more than 50 years combined experience, EZEGO brings you unparalleled quality without costing the earth.
Every component, every measurement, even the finish on every nut and bolt are meticulously selected by the team and tested thoroughly in the most gruelling conditions to ensure the end product is the best it can be. These eBikes have been tested to ensure reliablity in all circumstances; from the heat of the Far East, to the steep hills of the Yorkshire Moors, these eBikes have been there!
Another reason for our success is our back up. We hold all warranty parts in the UK and are always available to answer any questions, whether these be technical or simple product enquiries.
And most of all, we live and breathe eBikes. We love our product and have a passion for it. We make cycling EZE. It's what we do.
At Our Store You Will Find
Huddersfield


Unit 1 Mini Park, Leeds Road, Huddersfield, HD1 6PA
Penistone


Unit 1 The Old Goods Yard, St. Mary's Street, Penistone, S36 6DT
Huddersfield
Monday: Closed


Tuesd

ay: 10:00
– 18:00
Wednesday: 10:00 – 18:00
Thursday: 10:00 – 18:00
Friday: 10:00 – 18:00
Saturday: 10:00 – 16:00
Sunday: Closed

Penistone


Monday: 10:00 – 18:00




Tuesd

ay: Closed




Wednesday: Closed




Thursday: 10:00 – 18:00


Friday: 10:00 – 18:00
Saturday: 10:00 – 16:00
Sunday: 10:00 – 16:00