The 20-inch kids' hybrid bike, is the ideal multi-purpose bike for 5 to 8-year-olds with an average inside leg of 53cm. The handlebars can be lowered or raised within a range of 40mm and adjusting the seat height is easy to do at home with the quick release system. Designed and built in Great Britain, our hybrid bikes are perfect for roads, pavements, towpaths and forest trails. They come with mudguards and the option to attach a pannier rack to the frame, for ease of transporting school books and sports kits. 
In Stock: Electric Blue
More colours coming soon!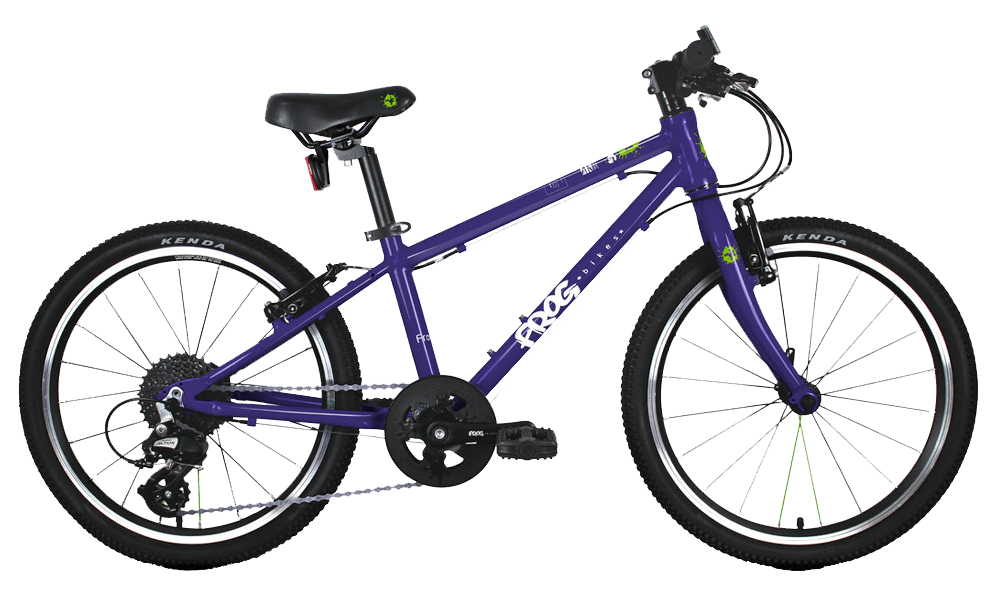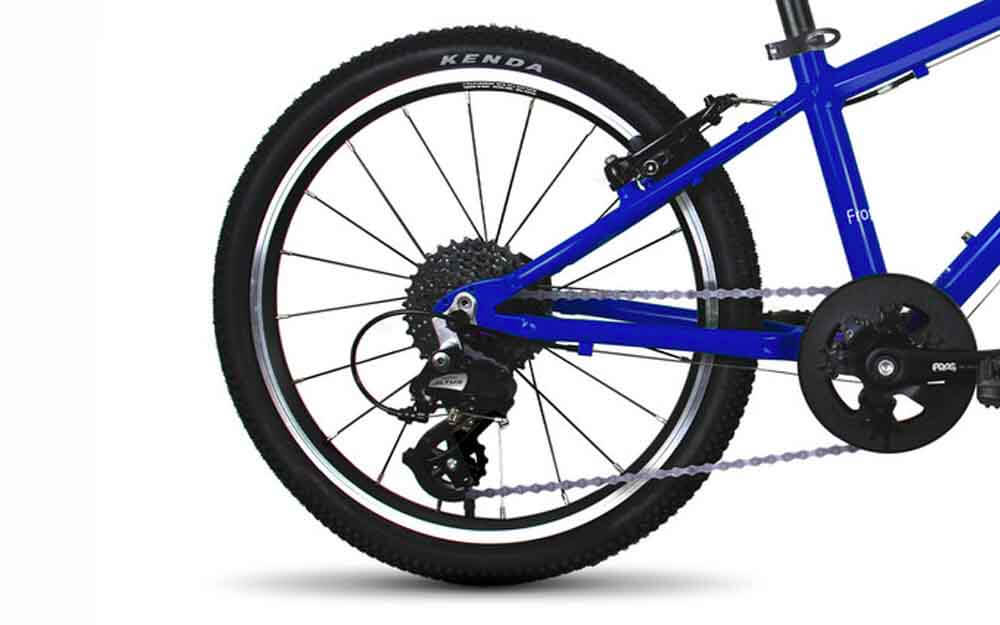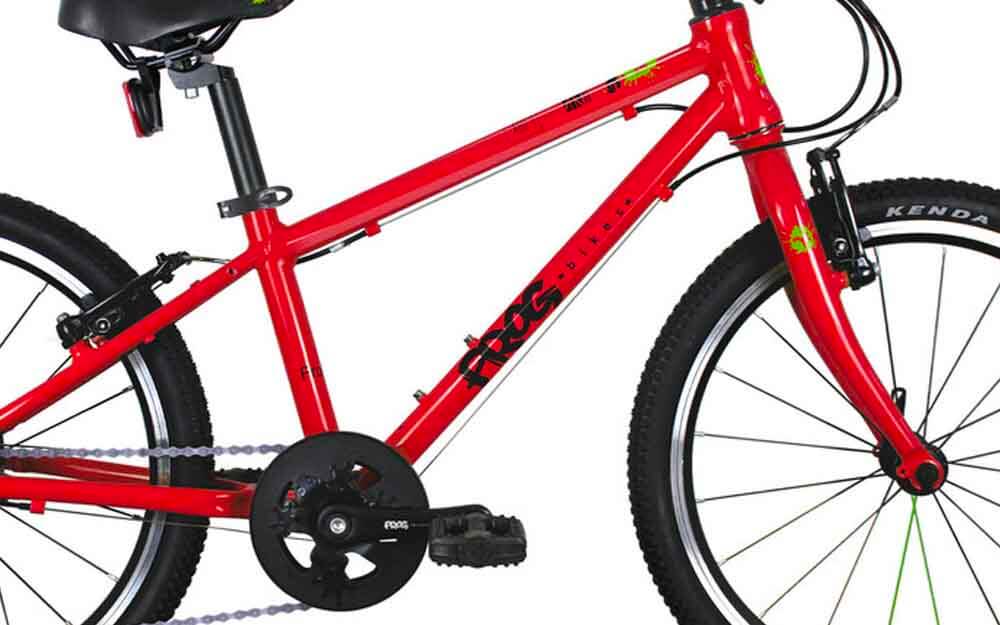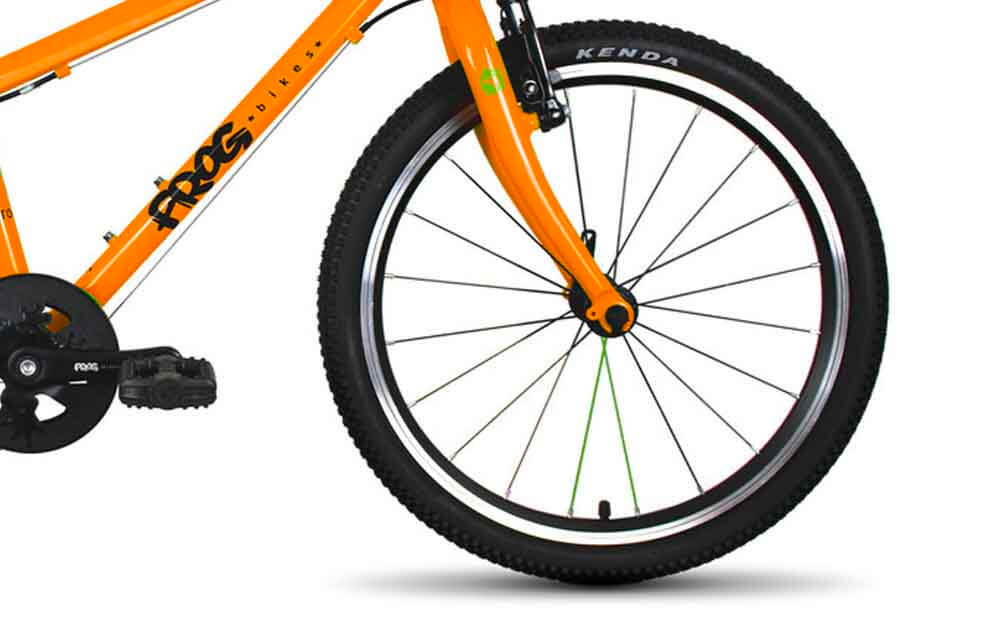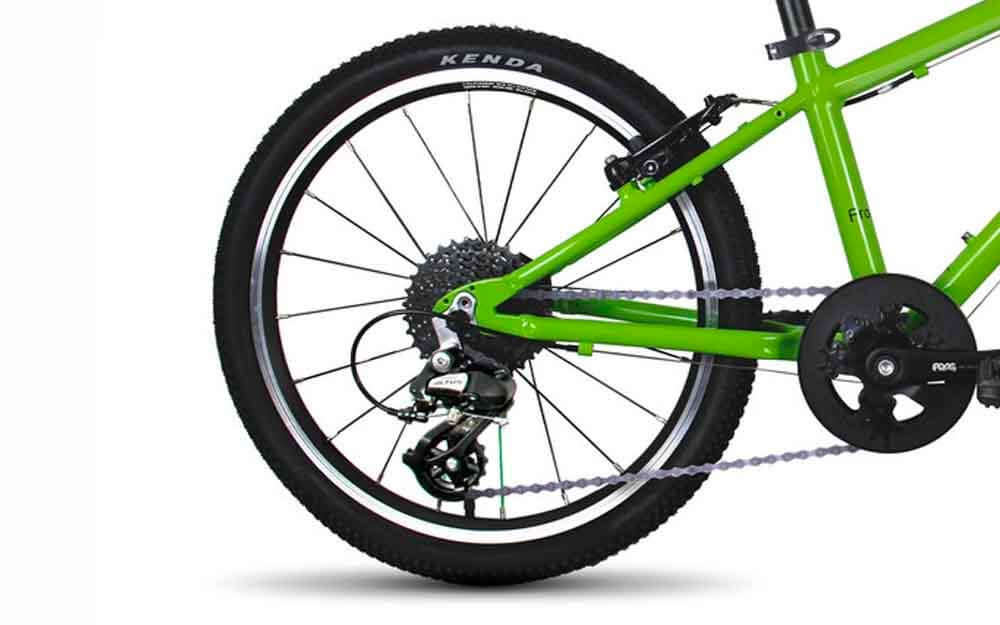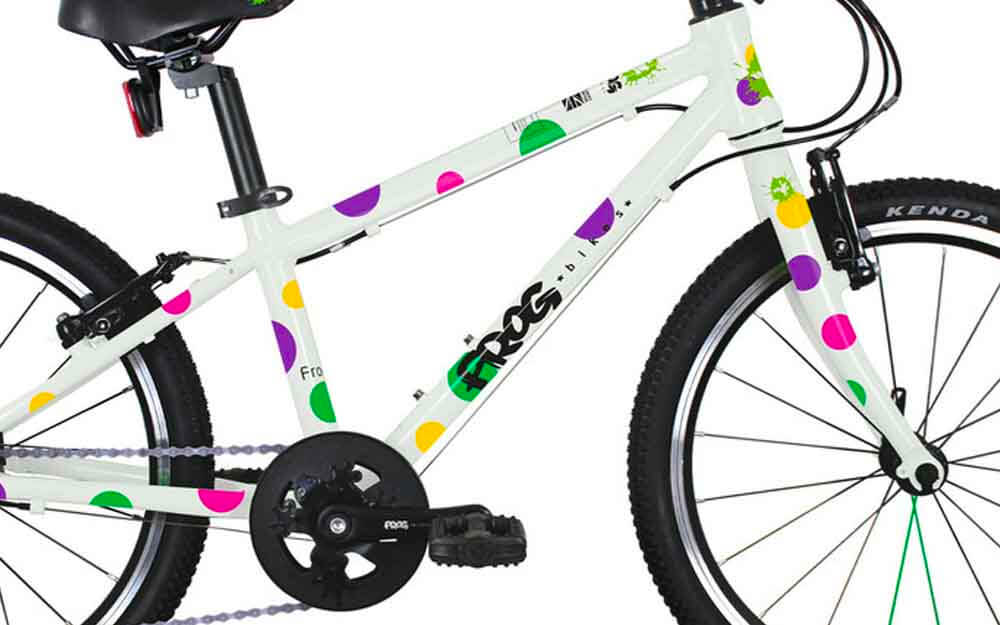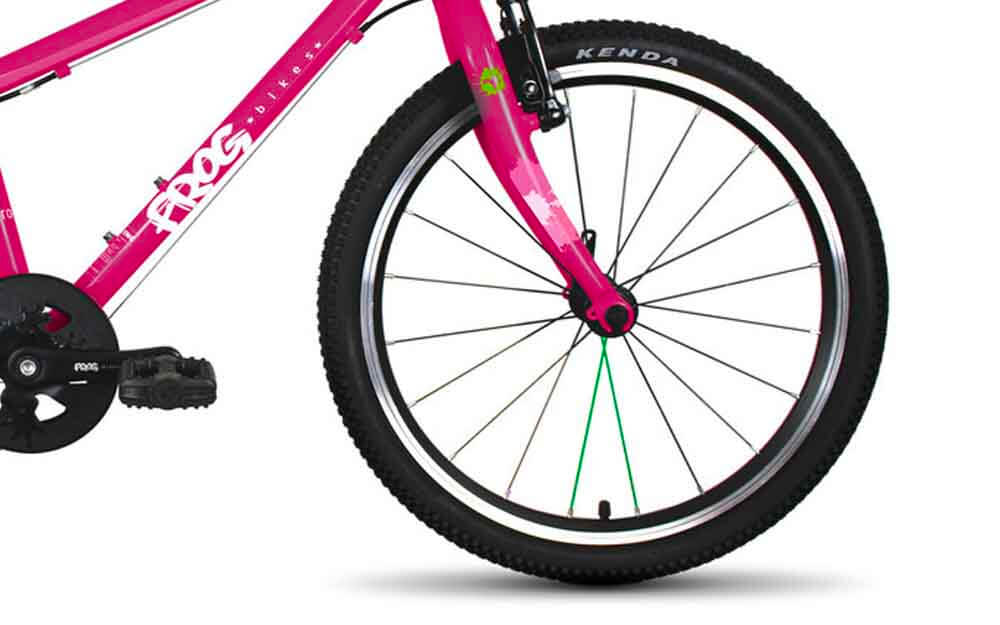 – Lightweight and sturdy frame
– Tektro brakes with small, easy to reach brake levers. 
– FrogFitTechnology® youth-specific 8-speed gear shifters with short lever travel and ultraslick cabling
– Patented Frog cranks maintain a low Q-Factor (the distance between the pedals) for easier pedalling
– Quick-release seat post for easy height adjustment
– Free 5-year warranty on frame and forks
– Reflectors, mudguard and bell included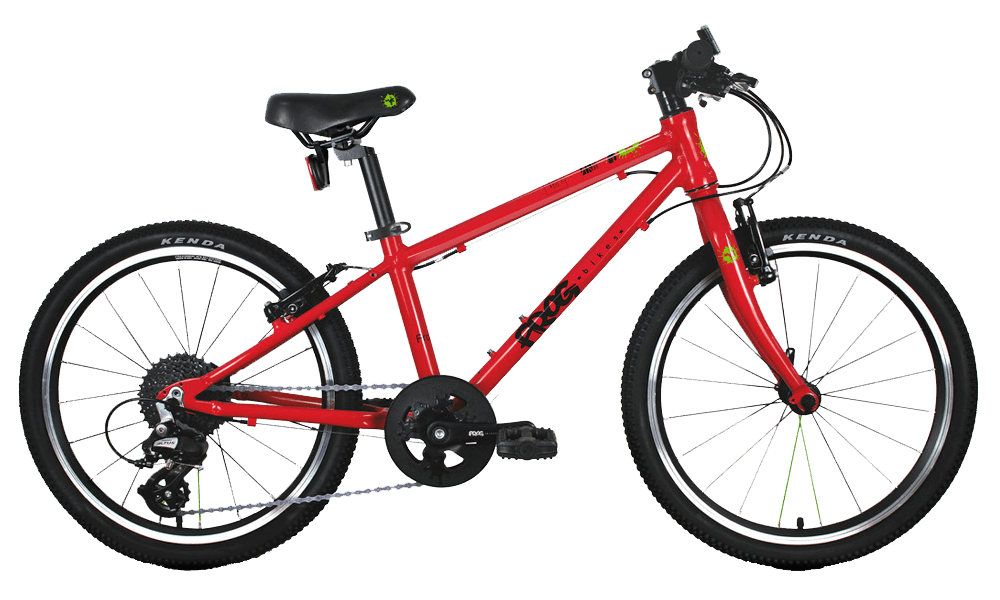 At Our Store You Will Find